The ideal home for your applications infrastructure.
PAIX's cloud-focused, carrier-neutral data centres provide the desired secure and scalable infrastructure for mission-critical IT systems. 
Customers have access to a wide range of connectivity solutions and providers, leading carriers, Internet service providers, and Internet exchanges.
Customers co-locating their IT infrastructure with us will save both capital expenses and operational costs while improving performance, and business flexibility, and realising the benefits of hosting in data exchange hubs.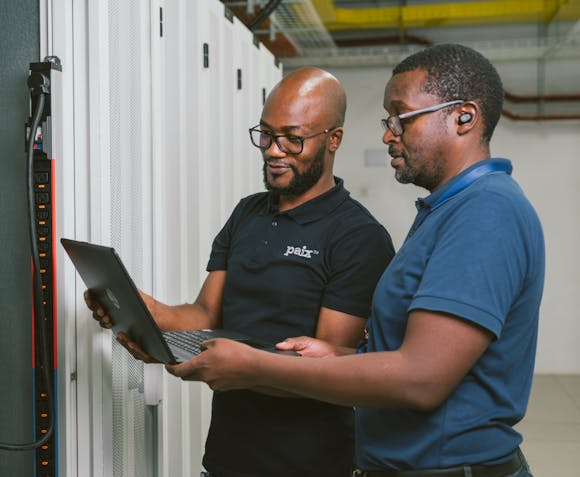 Operational Excellence
We bring world-class experience to our datacentre design, engineering and operations activities. Our hubs are based on a consistent world-class design, operated and maintained in a uniform manner.
All our operations are accredited to the internationally recognized ISO 27001 (Information Security), ISO 22301 (Business Continuity) and PCI/DSS (Cardholder information security).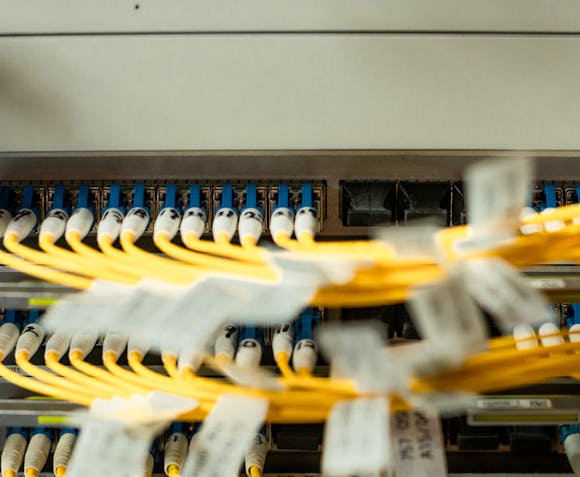 Interconnectivity Hub
PAIX is the interconnection hub for the world's leading businesses in Africa. For over 5 years we've been helping our customers increase their market share,  transform the quality of their services and extend their reach into new markets in Africa.
Today, the world's leading businesses interconnect at PAIX.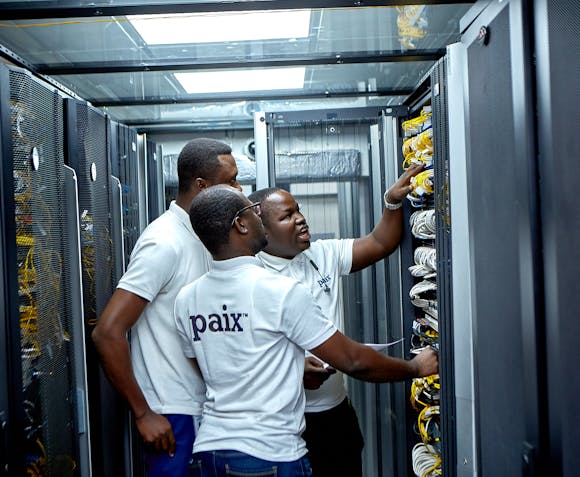 Customer-centric
7/24*365, our specialists focus on customer experience enabling customers, prospects and partners to develop innovative solutions to solve business challenges.
Experienced professionals providing customized technology consulting to improve customers' data centre operations and network performance while lowering overall costs.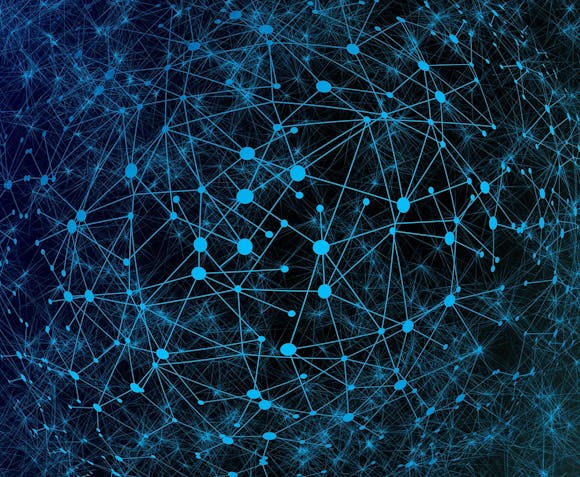 Communities of Interest
We house communities of interest where you can interconnect to cut costs, improve the quality of your service and create value.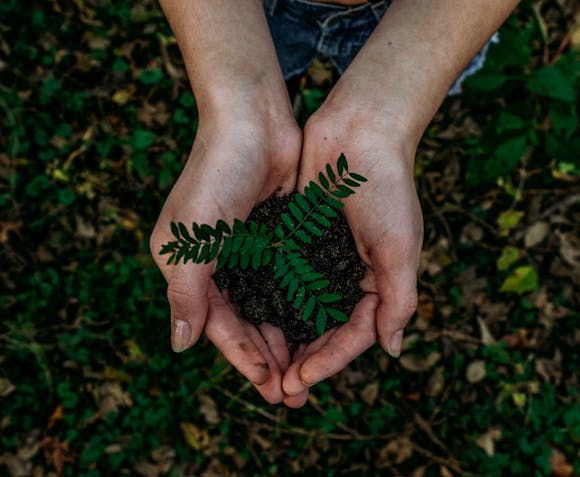 Commitment to Sustainability
The worldwide datacentre industry is aiming at providing a 100% carbon neutral service by 2030, and this is on our Company's agenda in the coming years.
We are committed to powering our datacentres with renewable energy sources, and already our designs allow for the connection to solar power.
Accreditations and Membership
Our commitment to innovation and high standards of excellence in infrastructure and service ensures your peace of mind.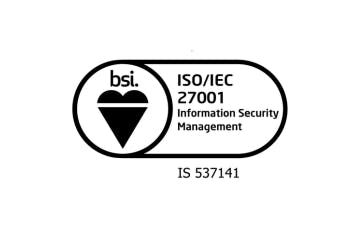 Information Security Management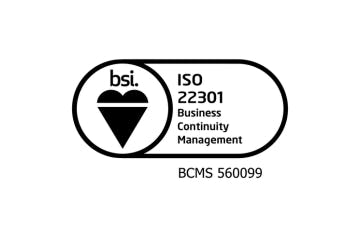 Payment Card Industry Data Security Standard (PCI DSS)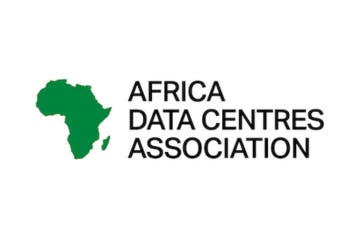 Ready to connect?
Adopt world class data centre solutions and interconnection services that adapt to the ever-growing, ever-changing requirements of your business.
Talk to our experts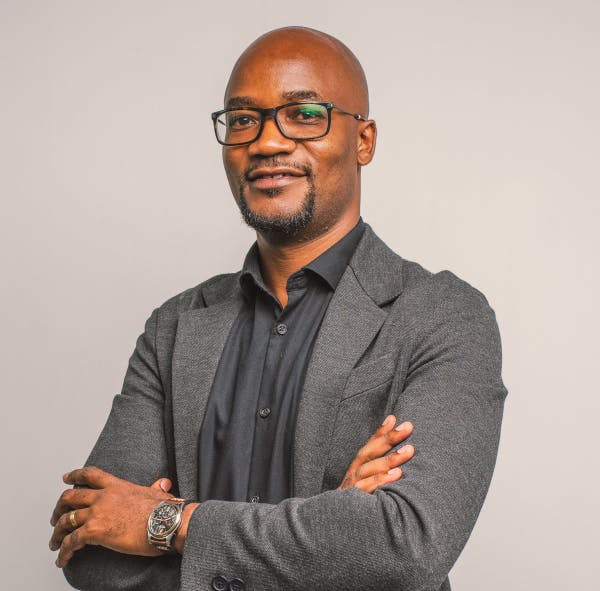 Emmanuel Makina
Sales Manager, Kenya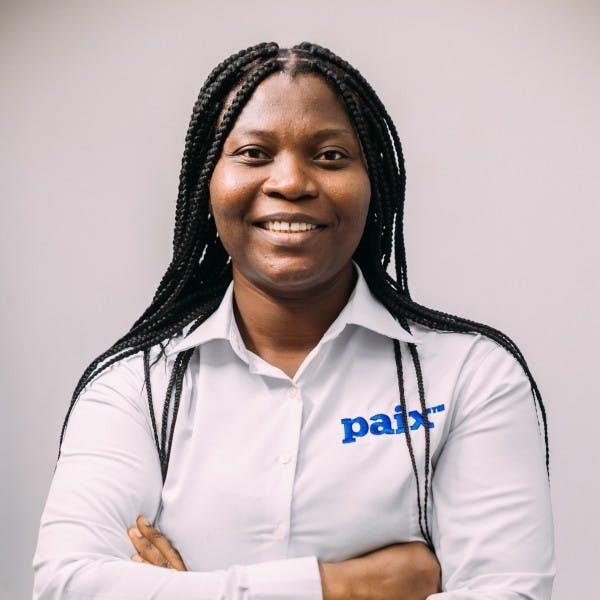 Dormenyo Pappoe
Sales Administrator, Ghana