Interconnecting networks, business communities, and people.
We provide connectivity services that allow our customers to interconnect their systems to exchange traffic and access cloud platforms.
At PAIX, we believe in the power of interconnection. The growth of data is inspiring innovative business and collaboration models. Interconnection makes it all happen.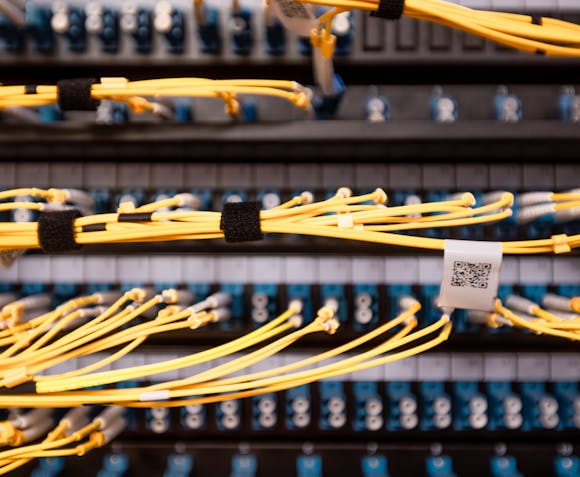 Cross-connects
We install and manage these connections running from our customer's equipment to the equipment of other customers: carriers, ISPs and/or Internet Exchanges, content providers, or any enterprise.
Cross-connects are physically secured in dedicated areas called PAIX Meet-Me-Rooms (MMR).
With a cross-connect, you receive a fast, convenient and affordable integration with your business partners and service providers within the PAIX Community.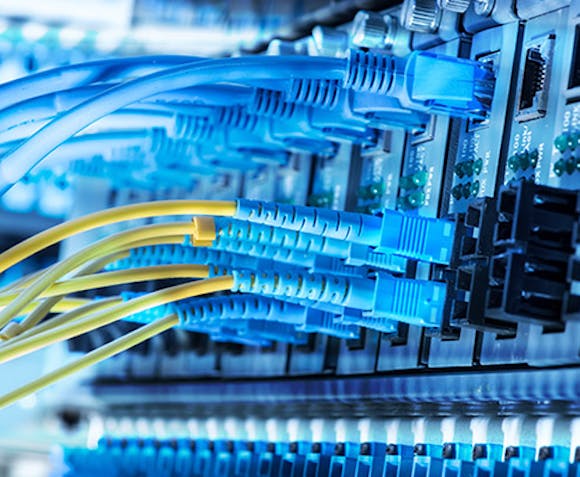 Internet Exchange
Peer with major carriers, content, and wireless networks on a single, highly-availability service platform. Save on your IP Transit costs and keep local traffic local.
Peering
We work closely with Internet Exchange operators to deploy their platform in our world-class datacentres, to facilitate the peering of Internet traffic.
Our data centres house the major Internet Exchanges present in the market, and customers can opt to connect to the multiple options available.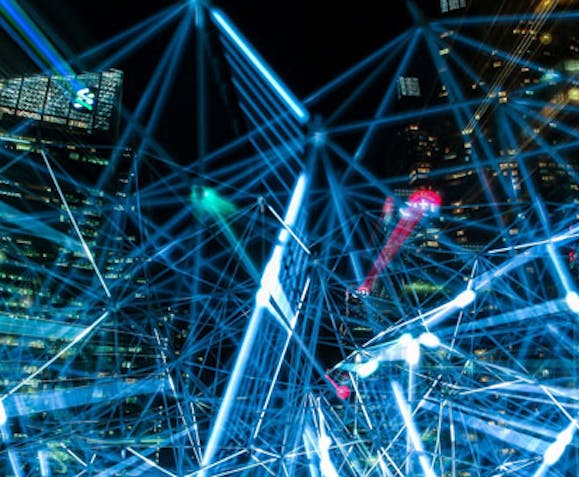 Cloud connect
Connect to the cloud and network providers of your choice ensuring fast and secure access to your preferred service providers and bypass the Internet.
Communities
We facilitate the building of mutually beneficial business connection for our customers. Join the PAIX Customer Community and create new revenue opportunities for your business.
Redundancy
The reliable infrastructure in our facilities ensures that your business never goes down. Fibre enters our building via diverse routes and multiple carriers connect to the facility.
Coverage
Work with PAIX in the geographies where you operate. Expand with us as we develop the footprint and deliver the services across our African footprint.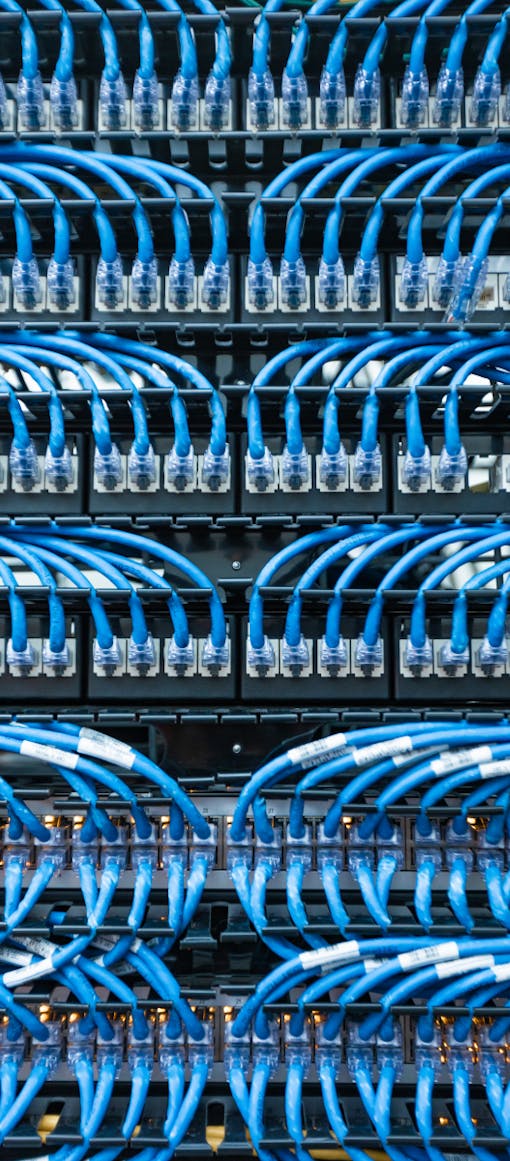 Ready to connect?
Adopt world class data centre solutions and interconnection services that adapt to the ever-growing, ever-changing requirements of your business.
Talk to our experts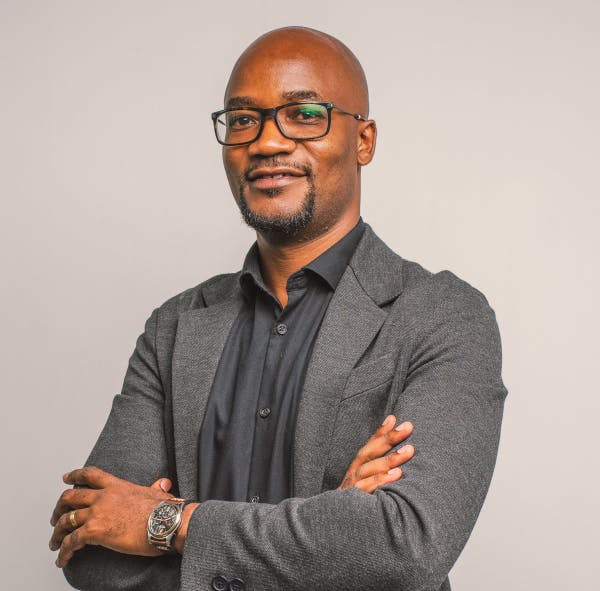 Emmanuel Makina
Sales Manager, Kenya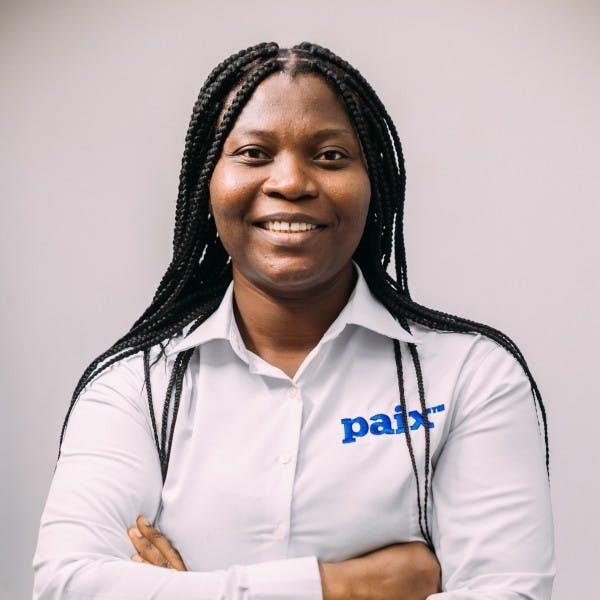 Dormenyo Pappoe
Sales Administrator, Ghana