Connect, transact and grow.
We provide clients with the space and power to deploy IT infrastructure. Through a number of redundant subsystems, including power, fibre and cooling, we are able to provide our customers with highly reliable services.
Our colocation services are scalable, allowing our customers to upgrade space, connectivity and services as their requirements evolve.
Our hubs deliver operational expertise, standards compliance and physical security to safeguard your valuable information.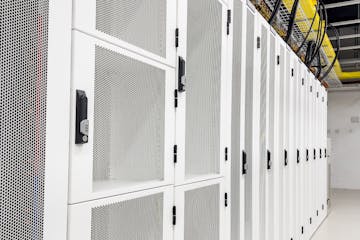 Space
Our data centres houses our customers' IT infrastructure in a highly connected facility, designed and built to the highest international standards to ensure a high level of network reliability.
To house your equipment, choose individual Cabinets, or Cages and Private Rooms for enhanced security.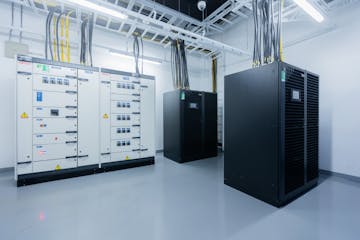 Power
In our service delivery, we provide a full range of output voltages and currents and we offer our customers a choice of guaranteed levels of availability between 99.98% and 99.999%.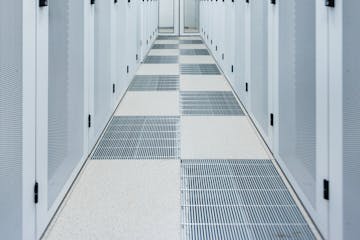 Cooling
We ensure your equipment is maintained and monitored in climate-controlled environments with SLAs for temperature and humidity.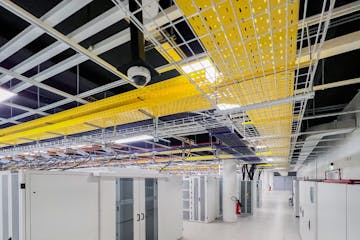 Security
Our data centres are designed with five layers of physical security, 24/7 security staff and access control systems.
Reliable Power
All our data centres are equipped with UPS power back-up generators at N+1 (or greater) redundancy, with a proven, industry-leading uptime record.
In case of a grid power outage, batteries take over immediately, and within 10 seconds the generators start.
Uptime
We guarantee excellent climate control and 99,999% availability to our clients. Our commitment to quality is backed up by our Services Level Agreement, which provides a description of methods and guarantees.
Network Density
Our hubs are hyperconnected facilities where you can interconnect with all networks in a market. The additional redundancy provides ensure you are always connected.
Expertise
With 20 years experience in designing, building and operating datacentres, we're keen to assist you on your challenges. 
Customer Centric
We offer outstanding customer service, and deliver exceptional data centre performance.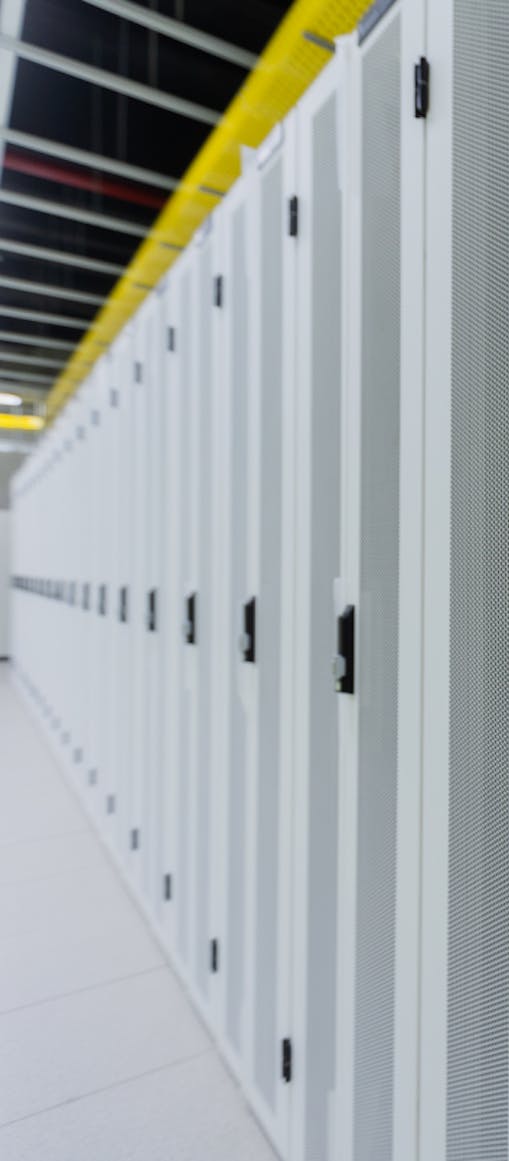 Ready to connect?
Adopt world class data centre solutions and interconnection services that adapt to the ever-growing, ever-changing requirements of your business.
Talk to our experts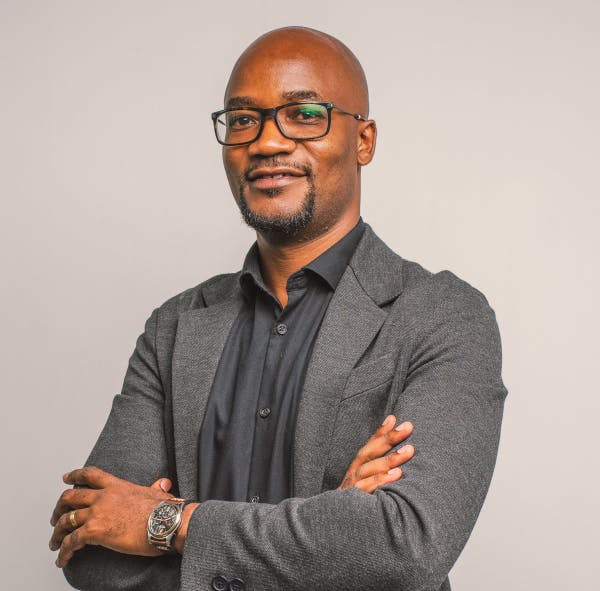 Emmanuel Makina
Sales Manager, Kenya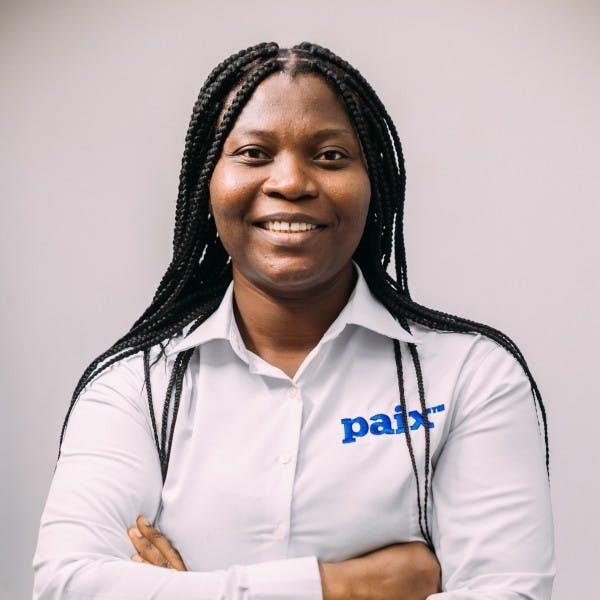 Dormenyo Pappoe
Sales Administrator, Ghana