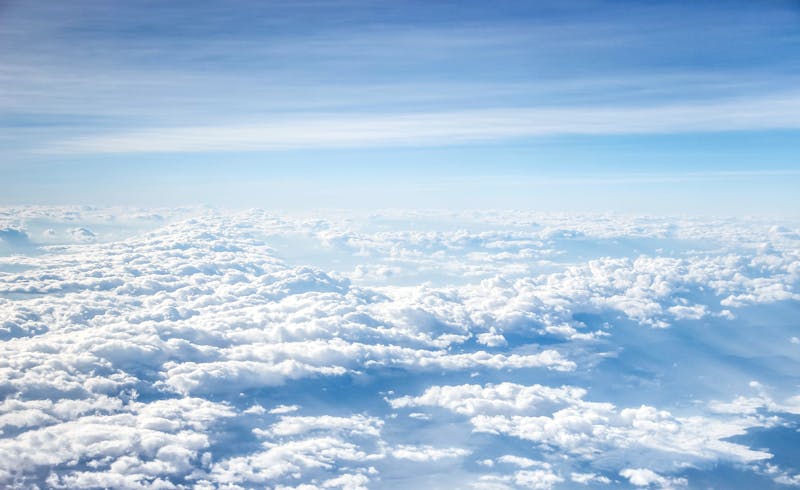 PAIX Terms of Use
1. Acceptance of Terms
This website (paix.io) is the website of PAIX Holding B.V. and its subsidiary companies ("PAIX", "us" or "we"). Please read these terms and conditions of use (the "Terms") of the Website carefully and by using the Website you agree to be bound by them. PAIX may update these Terms from time to time. Each time you use the Website you will be operating under the Terms as they exist as of the time of use. Please check these terms prior to each use of our Website.
2. Disclaimer
Although PAIX has attempted to provide accurate information on the Website, PAIX assumes no responsibility for the accuracy of the information. PAIX may change the products mentioned at any time without notice. Mention of non-PAIX products or services is for information purposes only and constitutes neither an endorsement nor a recommendation.
THE MATERIALS ARE PROVIDED "AS IS" WITHOUT AN EXPRESS OR IMPLIED WARRANTY OF ANY KIND INCLUDING WARRANTIES OF MERCHANTABILITY, NON-INFRINGEMENT OF INTELLECTUAL PROPERTY, OR FITNESS FOR ANY PARTICULAR PURPOSE.
IN NO EVENT SHALL PAIX OR ITS SUPPLIERS OR PARTNERS BE LIABLE FOR ANY DAMAGES WHATSOEVER (INCLUDING, WITHOUT LIMITATION, DAMAGES FOR LOSS OF PROFITS, BUSINESS INTERRUPTION, LOSS OF INFORMATION) ARISING OUT OF THE USE OF OR INABILITY TO USE THE MATERIALS, EVEN IF PAIX HAS BEEN ADVISED OF THE POSSIBILITY OF SUCH DAMAGES.
3. Intellectual Property Rights
All content, including text, data, sound recordings, sound, photographs, graphics, video, or other materials ("Material") provided on this Website is provided by or to PAIX by its respective manufacturers, authors, developers and vendors (the "Third Party Providers") and is the copyrighted work of PAIX and/or the Third Party Providers.
Except as expressly authorized by PAIX or the Third Party Provider, none of the Material may be copied, reproduced, distributed, republished, downloaded, displayed, posted or transmitted in any form or by any means, including, but not limited to, electronic, mechanical, photocopying, recording, or otherwise. No part of the Website, including logos, graphics, sounds or images, may be reproduced or retransmitted in any way, or by any means, without the prior express written permission of PAIX. You also may not, without PAIX's prior express written permission, copy any Materials contained on this Website on any other server, or use any PAIX Intellectual Property for any purpose.
"PAIX Intellectual Property" refers to any names, marks, brands, logos, designs, slogans, trademarks, services marks and other designations PAIX uses in connection with its products or services.
4. Trademarks
The trademarks, logos and service marks ("Marks") displayed on this Website are the property of PAIX or other third parties. Users are not permitted to use these Marks without the prior written consent of PAIX or such third party which may own the Mark.
5. Links to Third Party Sites
This Website may contain links to third party sites. Access to any other Internet site linked to this Web site is at the user's own risk and PAIX is not responsible for the accuracy or reliability of any information, data, opinions, advice or statements made on these sites. PAIX provides these links merely as a convenience and the inclusion of such links does not imply an endorsement.
6. Access to Password-Protected and/or Secure Areas
Access to and use of password protected and/or secure areas of the Web site is restricted to authorized users only. Unauthorized individuals attempting to access these areas of the Web site may be subject to prosecution.
7. Privacy Policy
PAIX respects your desire for privacy. PAIX's Privacy Policy can be found at Privacy Policy. By using the Website, you are consenting to the processing of your data by PAIX and consenting to the terms of our Privacy Policy.
Use of the Website or Services to violate the security of any computer network, crack passwords or security encryption codes, transfer or store illegal material including any that are deemed threatening or obscene, or engage in any kind of illegal activity is expressly prohibited.