Media Centre
Asteroid and PAIX Data Centres announce collaboration to add more Internet Exchange Points in Africa, starting in Kenya.
Nairobi, Kenya
19 October 2021
PAIX Data Centres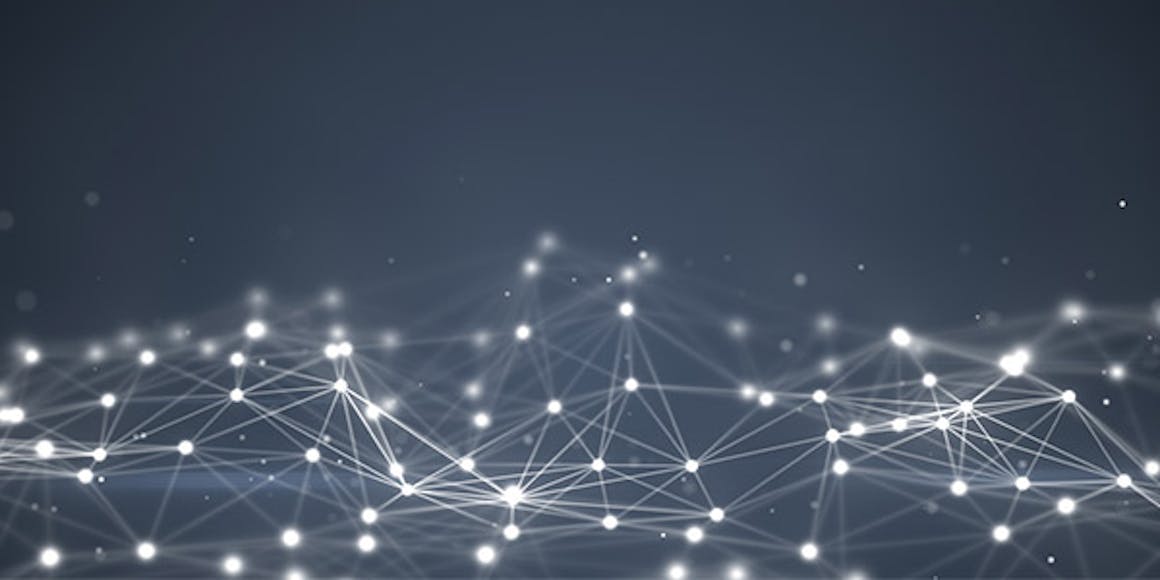 Amsterdam, the Netherlands and Nairobi, Kenya – 19 October 2021 
Interconnection platform provider Asteroid announces the deployment of its modern Internet exchange point (IXP) within the PAIX cloud-and-carrier neutral data centre in Nairobi, Kenya. Located inside Britam Tower in Upper Hill, the heart of Nairobi's financial district, the IXP is well positioned to help local enterprises, content providers, banks and other financial institutions to connect and peer, in order to improve resilience and save costs on international bandwidth.
In this perfect fit, PAIX Data Centres and Asteroid bring the best of their respective expertise. "PAIX is committed to build performing connectivity and cloud hubs across the African continent. We are therefore thrilled to welcome Asteroid, a reliable partner with a proven track record in enhancing interconnection options on both a local and global scale. We firmly believe that their deployment will help our customers run and deliver their services in the best way." said PAIX Data Centres CEO, Wouter van Hulten.
Asteroid has made of Africa a prime focus over the past few years, with the previous establishment of IXPs in Lagos and Mombasa. "When we set out to create and offer an IXP solution that would be efficient, affordable, and dedicated to improving local interconnection, we envisioned that this would contribute to making content more accessible, especially in markets still highly dependent on international connectivity, which is the case in many African countries. We are very happy to work with PAIX as they are bringing world-class colocation facilities which foster the whole ecosystem." said Asteroid CEO and co-founder, Remco van Mook.
With the addition of the world-class PAIX facility, Asteroid has now deployed a 3-site distributed IXP in Nairobi which enables networks of all sizes and businesses owning an Autonomous System Number (ASN) to exchange their own Internet routes directly in country, instead of relying on costly international links. As a result, the IXP participants lower their overall infrastructure cost and at the same time improve the quality of service provided to their end users, a most important feature when it comes to delivering and consuming content.
Networks can connect to the IXP via a single or multiple 1G, 10G and 100G ports. The platform is coupled with a web portal where all peers can easily provision and manage the connection service. Global networks already peering at other Asteroid internet exchange points can also request and roll out the service within a day. Asteroid technical support remains available 24/7.
To learn more or get connected to the Nairobi IXP, please contact info@asteroidhq.com
About PAIX
PAIX Data Centres is a Pan-African provider of cloud- and carrier-neutral data centre services. PAIX was founded in 2016 by a team of data centre, telecom industry and investment professionals with a track record in the African market. PAIX offers world-class data centre services to its national and international customer base, across the African continent. More information: www.paix.io
About Asteroid
Asteroid is a global interconnection platform innovator. They operate neutral Internet exchange points (IXPs) worldwide, and work with trusted parties in local markets to deliver their innovative IXP platform locally, wherever there is a need.
The Asteroid IXP model is a return to the original spirit of simple, efficient interconnection but built on state-of-the-art technology, lightweight and scalable architecture, and advanced toolsets.
Contacts
PAIX Data Centres Kenya
Email: info@paix.io
LinkedIn
Asteroid
Solène Souquet
Email: info@asteroidhq.com
www.asteroidhq.com
Twitter