The Gateway to West Africa
Located close to the city centre, PAIX is Ghana's main connectivity hub, with all international, regional, and local networks in the market having a presence at this centrally located facility.
The facility is easily reached within 30 minutes drive from Kotoka International Airport and approximately 4km from the ACE cabling landing station in downtown Accra.

We host communities of interest for Content Digital Networks, e-commerce, broadcasting, advertising, and gaming companies.
ACC-1 Data Centre key specifications
Services

Cabinets, cages and private rooms

Interconnection: cross-connects and peering

Remote Hands and Eyes: 24x7, 365

Site Overview

1,2 MW IT load

678m²

256 racks

Connectivity

Interconnection with 30+ carriers and Internet Service Providers.

Direct access to Ghana Internet Exchange Point (GIXA) and the new Accra Internet Exchange (AIX) for traffic

Security and Safety

Detection, suppression & Vesda fire alarm

Multiple physical security layers including CCTV, proximity cards, man trap and biometrics

Security staff on site with controlled access 24x7x365

Certifications and Standards

ISO 27001

ISO 22301

PCI-DSS

Amenities

‌Visitor desks with complimentary Wi-Fi
Office area available for rent
Conference rooms
Break room
Why choose PAIX Accra?
The best-connected data centre in Ghana – all leading network operators present.
Access to all major carriers, Internet Service Providers and metro fibre.
Direct access to submarine cables that connect Ghana to the rest of Africa and Europe.
Access to all major cloud platforms through multiple direct connect options.
Download ACC-1 Fact Sheet
Meet Team Ghana
Bright Asiamah Tawiah

Managing Director, Ghana

Bright is a seasoned technology solutions sales and business development expert with over 17 years' experience in solutions sales, and customer management, retention, driving innovation, supporting P&L management, sales coaching, policy management and adding value to individuals and businesses both locally and abroad.

He has a Higher National Diploma in Marketing from Sunyani Technical University, BSc Marketing from Ghana Institute of Management and Public Administration, MBA focus in Marketing from University of Ghana Business School, Master of Arts in Economic Management Policy from University of Ghana Economics Department and LLB from Central University of Ghana.

Outside work, Bright is a soccer enthusiast, human rights advocate and a magnetic movie lover. 
Site Location
42 Ring Road Central, Accra, Ghana
Ready to connect?
Adopt world class data centre solutions and interconnection services that adapt to the ever-growing, ever-changing requirements of your business.
Talk to our experts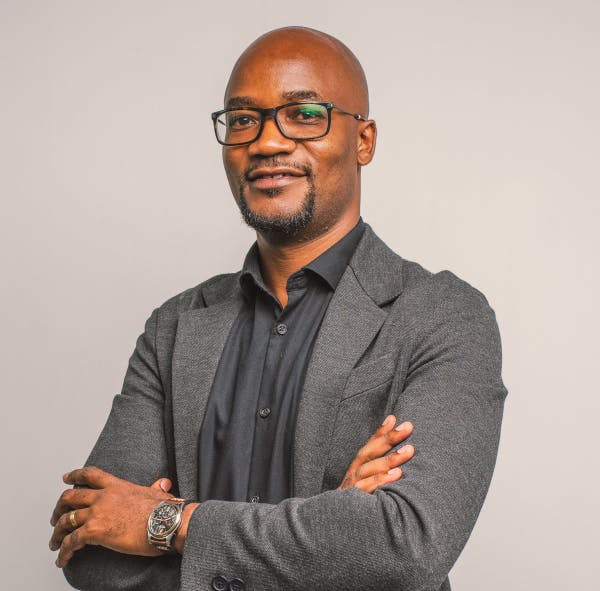 Emmanuel Makina
Sales Manager, Kenya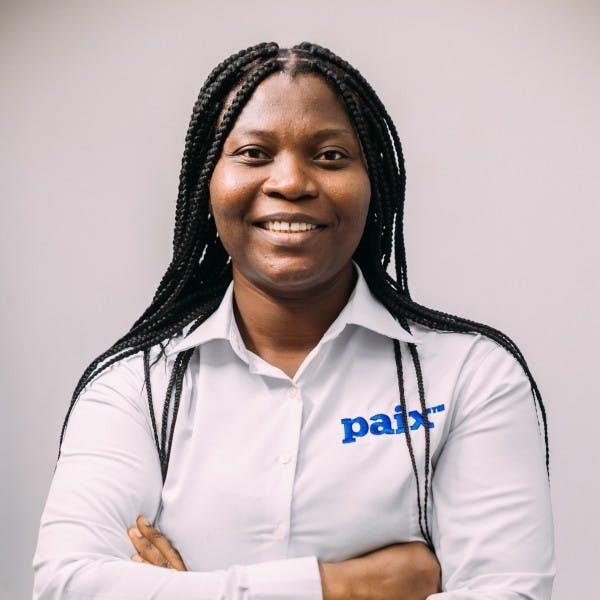 Dormenyo Pappoe
Sales Administrator, Ghana