Connect with PAIX across Africa.
With two colocation facilities across the continent and with further data centres across the continent under construction, PAIX puts companies in the heart of the world's pre-eminent business market. 
Our data centres act as connectivity, cloud, and content hubs that facilitate the processing, storage, sharing and distribution of data between our customers, thus creating environments that we refer to as communities of interest.
Our products are standardised across all our data centre campuses, so whether you locate in one facility or have an international deployment you can rely on the same functions, security and service levels across our footprint.
Ready to connect?
Adopt world class data centre solutions and interconnection services that adapt to the ever-growing, ever-changing requirements of your business.
Talk to our experts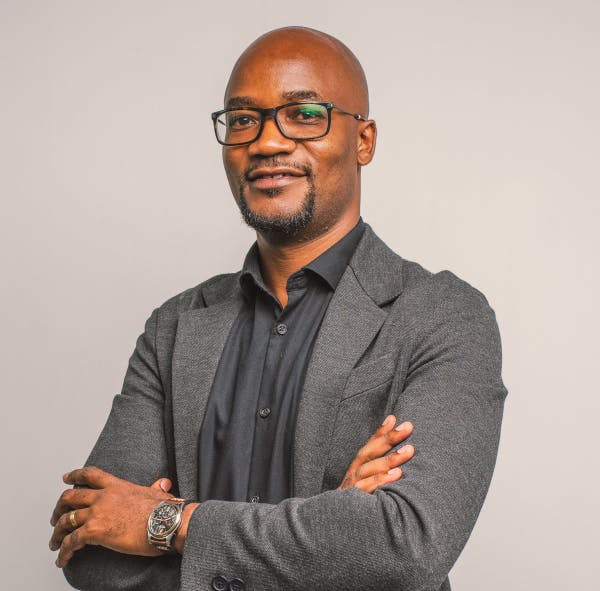 Emmanuel Makina
Sales Manager, Kenya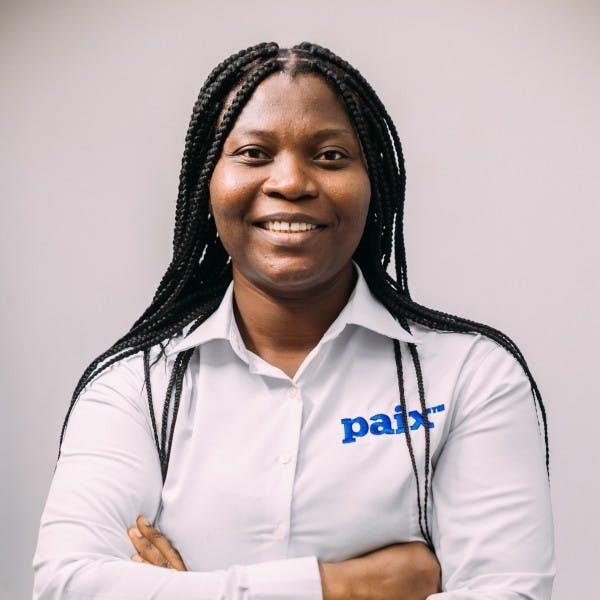 Dormenyo Pappoe
Sales Administrator, Ghana