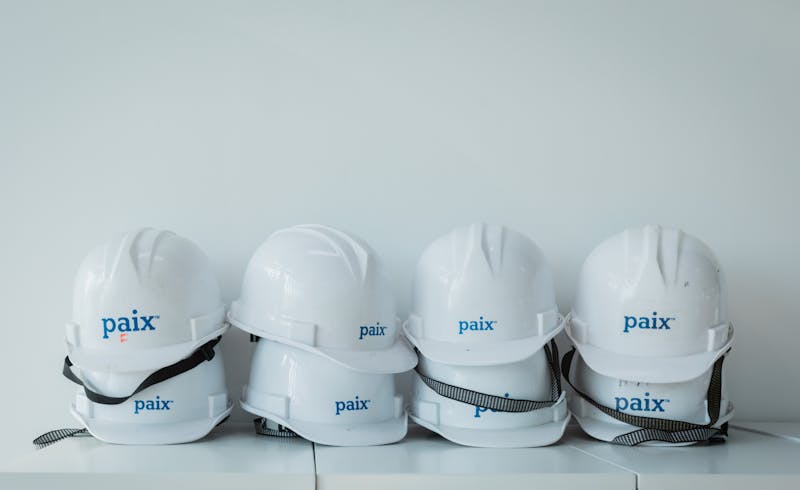 The heart of Africa's digital economy.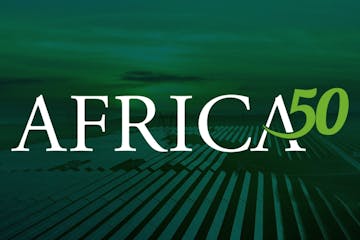 Africa50 is an infrastructure investment platform that contributes to Africa's growth by developing and investing in bankable projects, catalyzing public sector capital, and mobilizing private sector funding, with differentiated financial returns and impact.
Africa50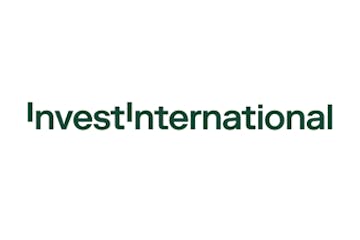 Invest International provides financial assistance to support the private sector in developing countries and emerging economies. It offers a variety of services to Dutch and local small and medium-sized enterprises (SMEs) and consolidates a number of previous funds supported by the Dutch Ministry of Economic Affairs.
Invest International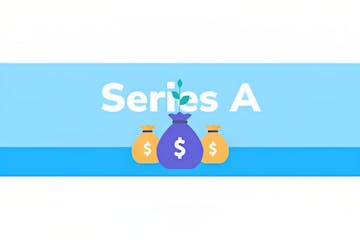 Our Series A investors are a group of individuals and companies supporting the ambition of the PAIX Data Centres company to build and operate cloud and carrier-neutral data centres on the African continent, the heart of Africa's digital economy. They are from different backgrounds, different continents, and share a commitment to the development of the African continent.
Your digital gateway in Africa.
Our data centres act as connectivity, cloud, and content hubs that facilitate the processing, storage, sharing and distribution of data between our customers, thus creating environments that we refer to as communities of interest.
Explore our data centres