A marketplace and revenue centre.
We create business opportunities and accelerate application performance by interconnecting companies to business partners, customers, suppliers, networks, content and cloud platforms.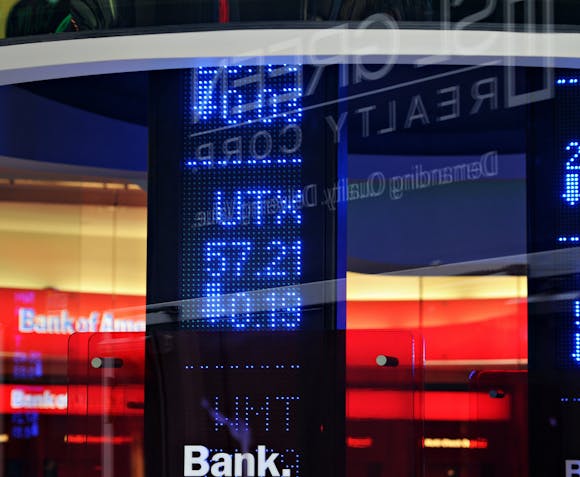 Financial Services
PAIX data centres provide a secure environment, ensuring reliability, availability and technical support, as well as Business Continuity office space that provide backup facilities to keep you going, should primary operations go down.
We provide a carrier-rich environment where connections are made with partners. Securing and protecting personal data requires a reliable IT infrastructure with fast and redundant connections.
Our engineers are on call 24/7/365 to advise and collaborate with you to find the right solution for your business.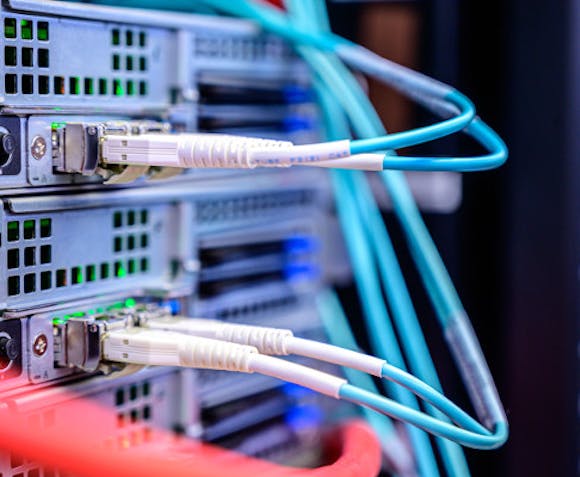 Network and Connectivity
PAIX is the interconnection hub for the world's leading businesses in Africa. We'll help you increase your market share, transform the quality of your services and extend your reach into new markets.
We house a huge number of connectivity providers in our facilities, including submarine cables, international carriers, local ISPs, dark-fiber providers and Internet Exchanges (IX).
Join a thriving community of connectivity providers and Internet exchanges to exchange traffic for greater reach and improved network performance.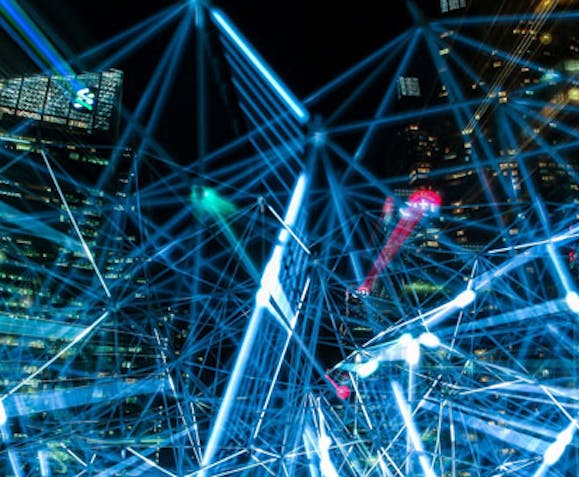 Cloud service providers
Our carrier-neutral data centres provide a secure home for your cloud infrastructure. We provide the core data centre services that are driving the cloud revolution.
Our facilities are the ideal environment for interconnecting with the cloud and building your hybrid solutions.
Enterprise
Install your infrastructure in a safe home, so you can have peace of mind.
Cost-effective: Outsourcing your datacentre will save you capital expenses and free up your resources to focus on your business.
Scalable:  Add capacity when you need it.
Reliable: Uptime SLA and guaranteed performance.
Engineers on demand: Call us for assistance when you need experts to help you.
Fast: Convenient Cross Connect ordering with 24 hours delivery time.
Choice: Connect with the connectivity provider of your choice.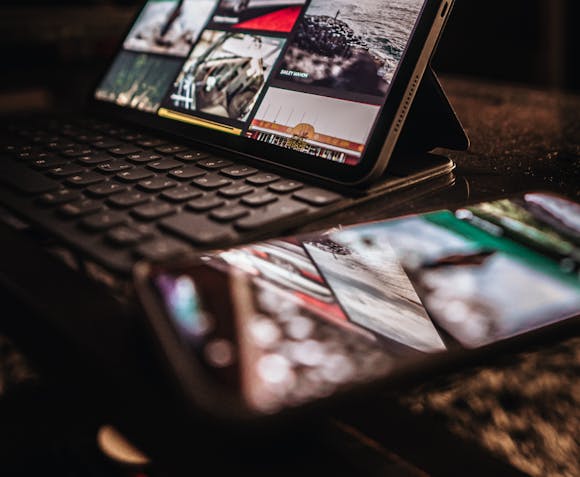 Digital Media
PAIX data centres enable content delivery networks to access reliable and high-performance interconnection solutions that provide access to a dense population of networks, Internet and cloud service providers, partners and customers.
Choose from a wide range of connectivity partners in our data centres, to get the distribution you need across Africa.
Connect, transact and grow.
At PAIX, we house communities of interest where you can interconnect to cut costs, improve the quality of your service and create value.
Why choose PAIX?
Ready to connect?
Adopt world class data centre solutions and interconnection services that adapt to the ever-growing, ever-changing requirements of your business.
Talk to our experts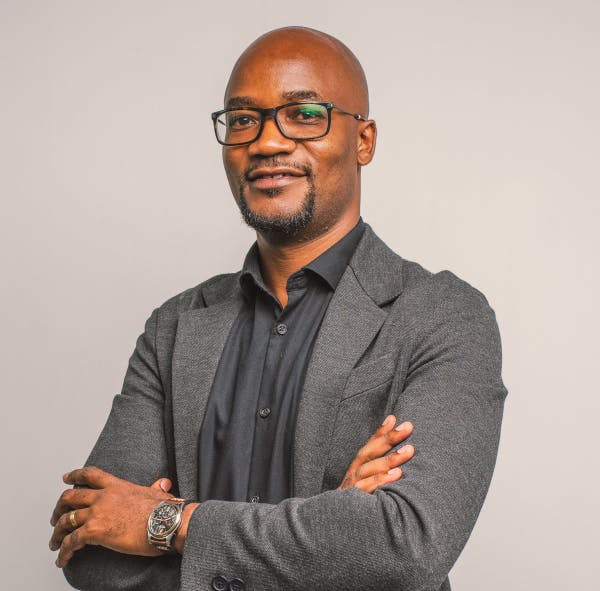 Emmanuel Makina
Sales Manager, Kenya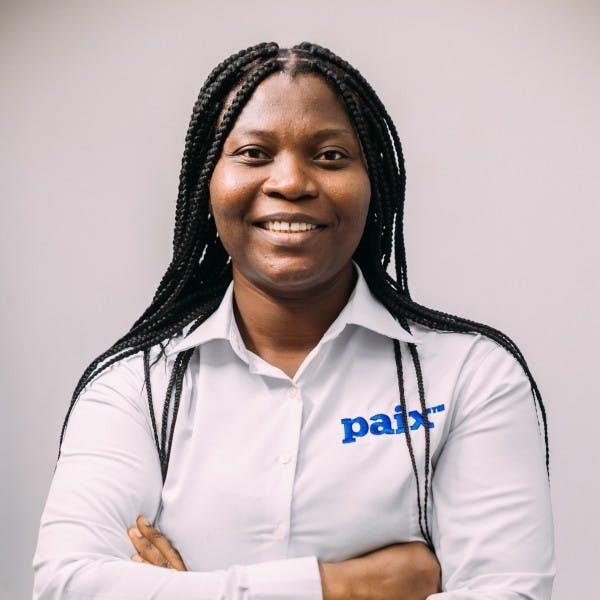 Dormenyo Pappoe
Sales Administrator, Ghana