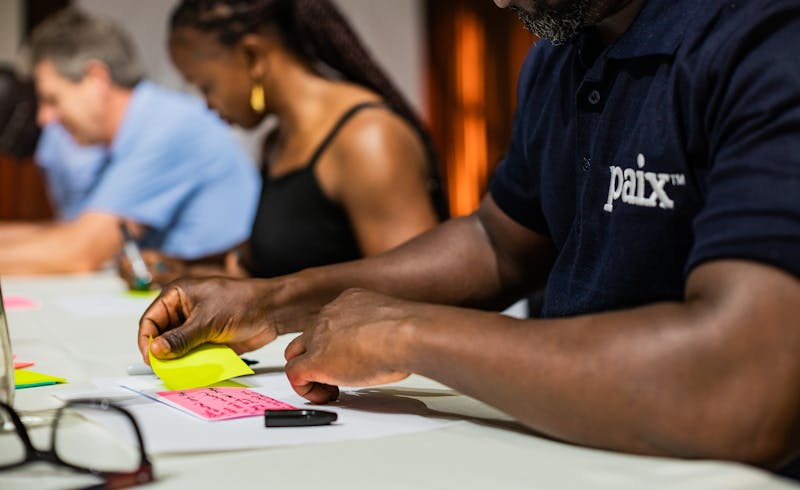 Who We Are
PAIX data centres is a Pan-African provider of cloud- and carrier-neutral colocation data centre services in Africa. PAIX, "Pan African Internet Exchange data centres," was founded in 2016, and in its data centre operations, we offer a leading global quality service level to its national and international customer base across the African continent.
We enable our customers to create value by housing, protecting, and connecting their most valuable applications. Further, we enable our customers to connect to a broad range of telecommunications carriers, cloud platforms, internet service providers and other customers.
When you choose a PAIX data centre to house your equipment, you can rely on our highly secure facilities with exceptional levels of power availability, redundancy and connectivity.
Our products are standardised across all our data centre campuses, so whether you locate in one facility or have an international deployment you can rely on the same functions, security and service levels across our footprint.
Our Vision
To be the heart of Africa's digital economy: enabling our customers to enhance their value proposition by effectively interconnecting their businesses within their communities of interest for a better, healthier, wealthier and more inclusive African continent.
Hubs
Our data centres act as connectivity, cloud, and content hubs that facilitate the processing, storage, sharing and distribution of data between our customers, thus creating environments that we refer to as communities of interest.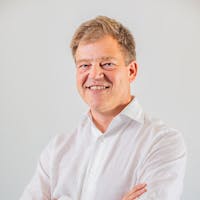 Leadership
Our leadership is a key influence in our continued success. Led by a strong management team in considerable experience in the digital technology sector, the people throughout our company have the drive and expertise to make a real difference to your business.
Meet our Leadership