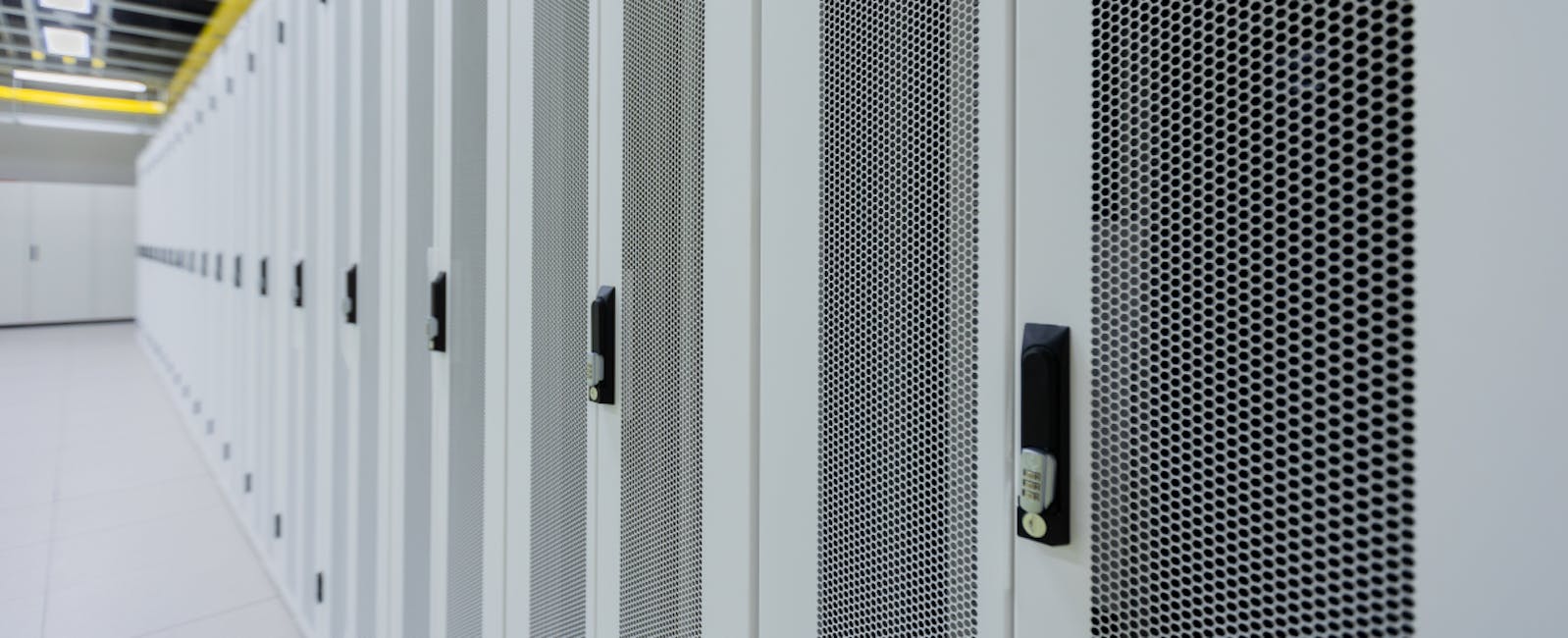 The heart of Africa's digital economy
The interconnection hub for the world's leading digital businesses.
We are a leading provider of cloud- and carrier-neutral data centre services in Africa. We empower our customers to create value by housing, protecting, and connecting their most valuable applications.
Our customers connect to a broad range of telecommunications carriers, cloud platforms, internet service providers and other customers.
About PAIX
Interconnecting networks, business communities, and people.
We create business opportunities and accelerate application performance by interconnecting companies to business partners, customers, suppliers, networks, content and cloud platforms.
Explore our solutions
Providing building blocks to Africa's digital foundation.
2

Colocation facilities

3

Under development

70+

Clients who trust us
Why Choose PAIX?
Over 20 years of experience from the senior management team in designing, building and running data centres, we guarantee consistent design and operational excellence across our footprint, allowing to scale your services across Africa easily.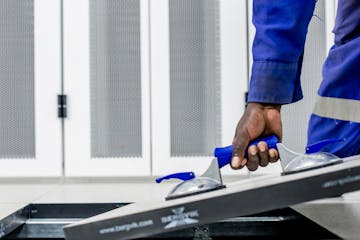 Operational Excellence
We guarantee consistent design and operational excellence across our footprint.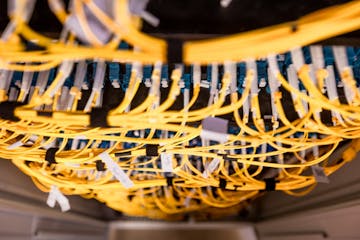 Interconnectivity Hub
Home to many of Africa's key network providers.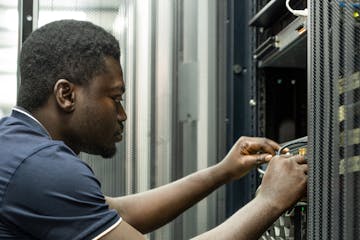 Customer-centric
7/24*365, our specialists focus on customer experience enabling customers, prospects and partners to develop innovative solutions to solve business challenges.
Why PAIX?
Media centre
View the latest announcements, events and download PAIX information.
View all media
Ready to connect?
Adopt world class data centre solutions and interconnection services that adapt to the ever-growing, ever-changing requirements of your business.
Talk to our experts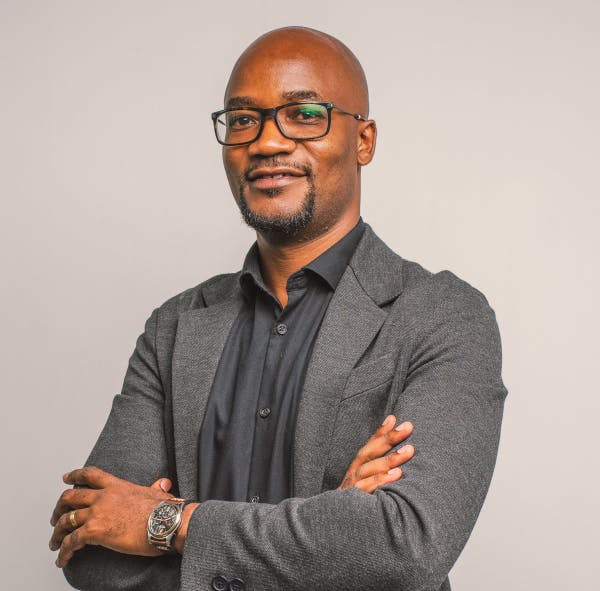 Emmanuel Makina
Sales Manager, Kenya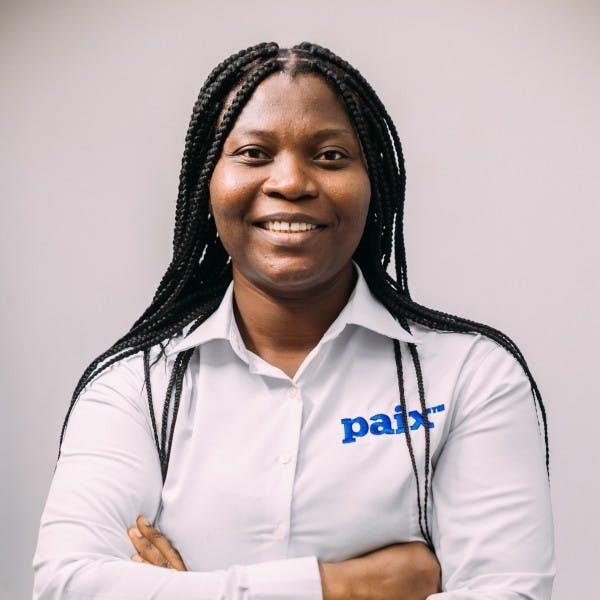 Dormenyo Pappoe
Sales Administrator, Ghana